Finishing & assembly
Personalised support
Because our customers want to save time and have to stand out in a competitive market, we deliver customised solutions – finished and ready-to-use. These assembly solutions and our varied range of finishes are an integral part of our mission. Such continuity in production also allows for 100% product quality control.
Made to measure completion with 0 defects.
We offer a number of specific, self-controlled, finishes in order to deliver complete, functional and personalised sub-assemblies: multiple and automated machining of plastic parts using CNC, hot stamping, pad printing…
Integration of a versatile mounting platform.
Thanks to our own manual or semi-automated component assembly platform, we can offer system solutions – assemblies and sub-assemblies, that assure a wide range of assembly services: ultrasonic welding, hot welding, specific bonding techniques…
Coordination of complex solutions.
For certain finishes i.e. metallisation, painting or shielding, we use various partners who are selected to provide a service within the specified time limits and up to our rigorous quality controls.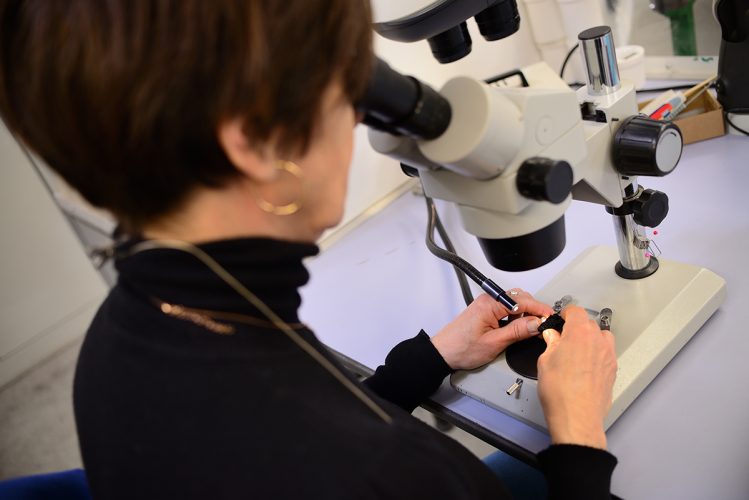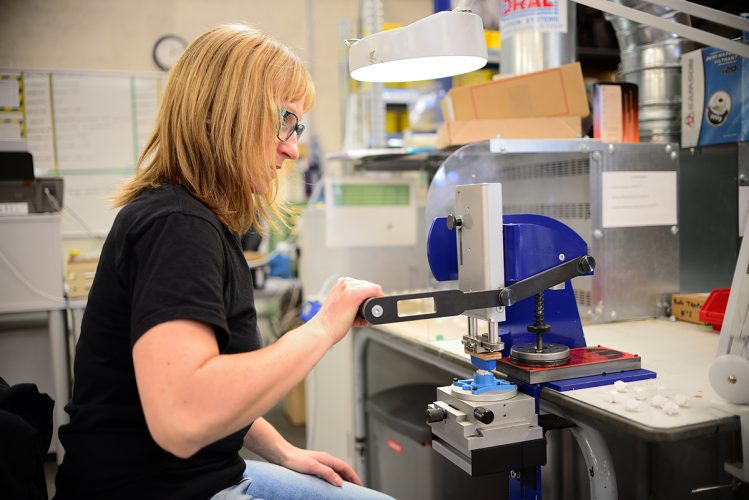 Sonia -finishing and assembly operator