Defence
Specific skills for a demanding sector.
Defence and armaments require high-precision parts that are as reliable as they are robust. Experienced in the demands of the high-tech sector, we are the privileged partner of many companies operating in this market.
Our wide range of skills allow us to produce innovative and complex sub-assemblies whilst integrating the specifications required by this demanding market (DGA, DEP, STAT…)
Our advice and made to measure support at every stage of the project in order to find together the best solutions in the strictest confidentiality.
All relevant documentation is kept for several decades and we guarantee the traceability of all parts in accordance with the specific requirements of both the aeronautic and defence industries.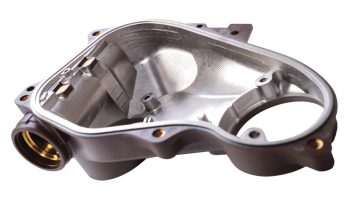 Seeing further ahead!
A part in PEI – with moulded inserts and electromagnetically sheilding.
We provide a made to measure solution for a major player in Optronics.
Personalised expert advice!
Large technical piece in PCPBT,  resistant to chemicals and impacts.
Developed with our expertise and industrial know how.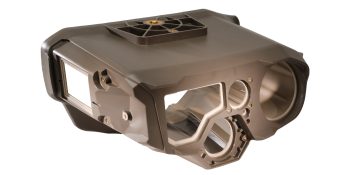 Beyond the horizon!
Body in PA, moulded inserts and electromagnetic shielding. The use of this polymer means lightness and greater comfort.