Construction
Knowing how to stand out in a highly competitive market.
Present in many specific markets such as the highly competitive rawl plug market, we have shown ourselves as an outstanding producer of millions of pieces. A key to our success is ever greater automation.
Our competitivity thanks to optimised processes.
Our high performance machinery capable of large output runs
The quality of our products.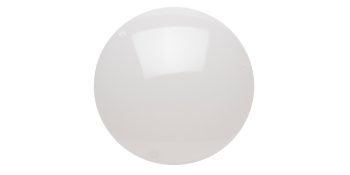 Light injection!
Light diffusion in high quality, optical, material – PC.
This aesthetic opal part is made on our largest 420T injection machine.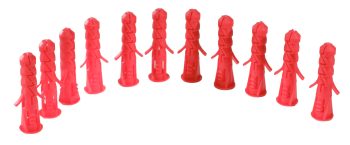 Flexible fixings!
Mass production or limited runs: wall plugs in PP or PA, more or less complex, produced individually or in clusters. Produced in multi-cavity moulds up to 32 cavities.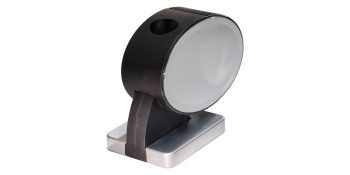 Plastic savoir-faire!
Esthetic personalised part made from  glass fibre reinforced ABS and PA to respond to strong mechanical constraints.
In a single product all our know how to help the disabled.