Transport
A partnership of quality and confidentiality.
Constantly changing, the automobile business is highly competitive.
By working with us, equipment manufacturers can be confident that they are working alongside a reliable partner, who is capable of innovation and who respects the confidentiality of their projects.
The implementation of reliable processes that optimise production and increase the profitability of projects.
Our production units have very large capacity and can produce complex parts.
Our comprehensive support system, from conception through assembly to the finished product.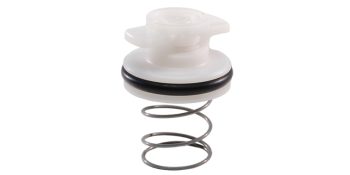 Flawless mastery !
Injection moulded seal in POM, 100% leak free: plastic assemblage. This part illustrates our complete mastery, achieving maximum security, in the very demanding world of truck breaking.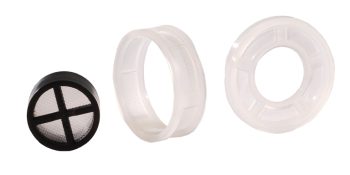 Mass production of delicate components!
Mass produced moulded component, using a polyamide mesh, for a client in the automobile industry.
High tech production solution: automatic positioning and control of the mesh.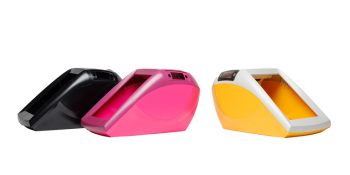 All round know how!
Design, production, colouring, moulding, personalisation, assembly, welding, gluing… perfect finishing with the resistance and solidity of ABS-PC.
A precision response to changing specifications for urban transportation.