Other markets
A team that is ready for new challenges.
Creators of custom solutions for over 30 years, we benefit from significant experience in many sectors of activity. This allows us to provide innovative responses to other markets, governed by specific constraints. Thus, new customers come to us to produce innovative elements for competition bicycles, luxury perfume bottle caps, skipping rope handles, etc…
Our human resources, capable of meeting new challenges.
Our technology and production.
Our ability to come up with innovative solutions.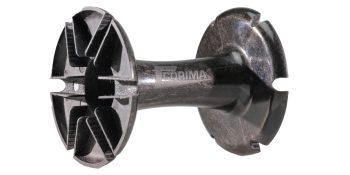 A wheel ahead!
Performance wheel components, in aromatic polyamide with long carbon fibre. Wheels used, at the highest level, in the demanding world of competition cycling.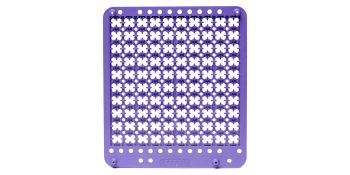 On time!
Time management is important! High chemical resistance of this PPSU tray, with precise and complex shapes. For the meticulous world of one of the most famous names in watchmaking.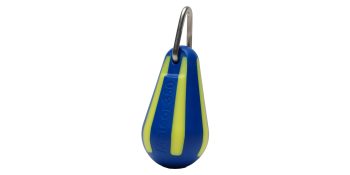 An original way to go further!
A joint development: these throw bags, in variable weights, have a SOFT TPU moulded onto standard TPU-the chemical adhesion between them allows it to withstand drops of over 150 metres.
A solution for difficult or dangerous situations.