Aeronautics
High-spec technologically complex components.
At the forefront of innovation, the aeronautical sector is constantly searching for safer, lighter, more resistant, more ecological, more technical components… With us, top level equipment manufacturers, find a reliable and experienced partner, capable of responding, specifically, to their varied problems.
Our experience and technical understanding of the aerospace sector.
Our expertise in materials, creating more efficient components
Our reinforced quality controls at every stage of the production process.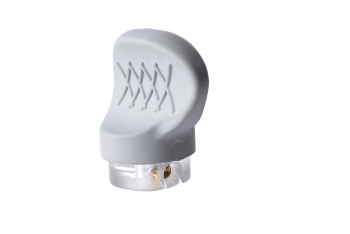 Complete control!
This high tech component constitutes PC moulded onto a brass insert and painted to diffuse light.
An airplane cockpit control button!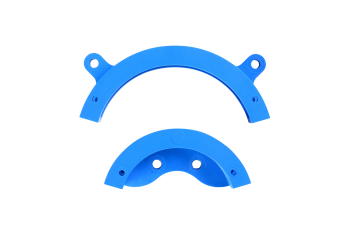 In flight security!
High tech in simple form! This probe is an essential element in aeronautics. Made by transfer compression from thermosetting diallyl phtalate on a vertical press and then 100% checked by eye.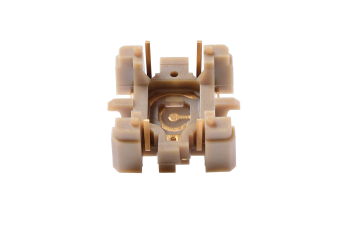 Precious button!
A high tech switch in complex material –  moulded with PEEK, a folded insert which is then gilded!
Control for a cockpit.